Want 10% off?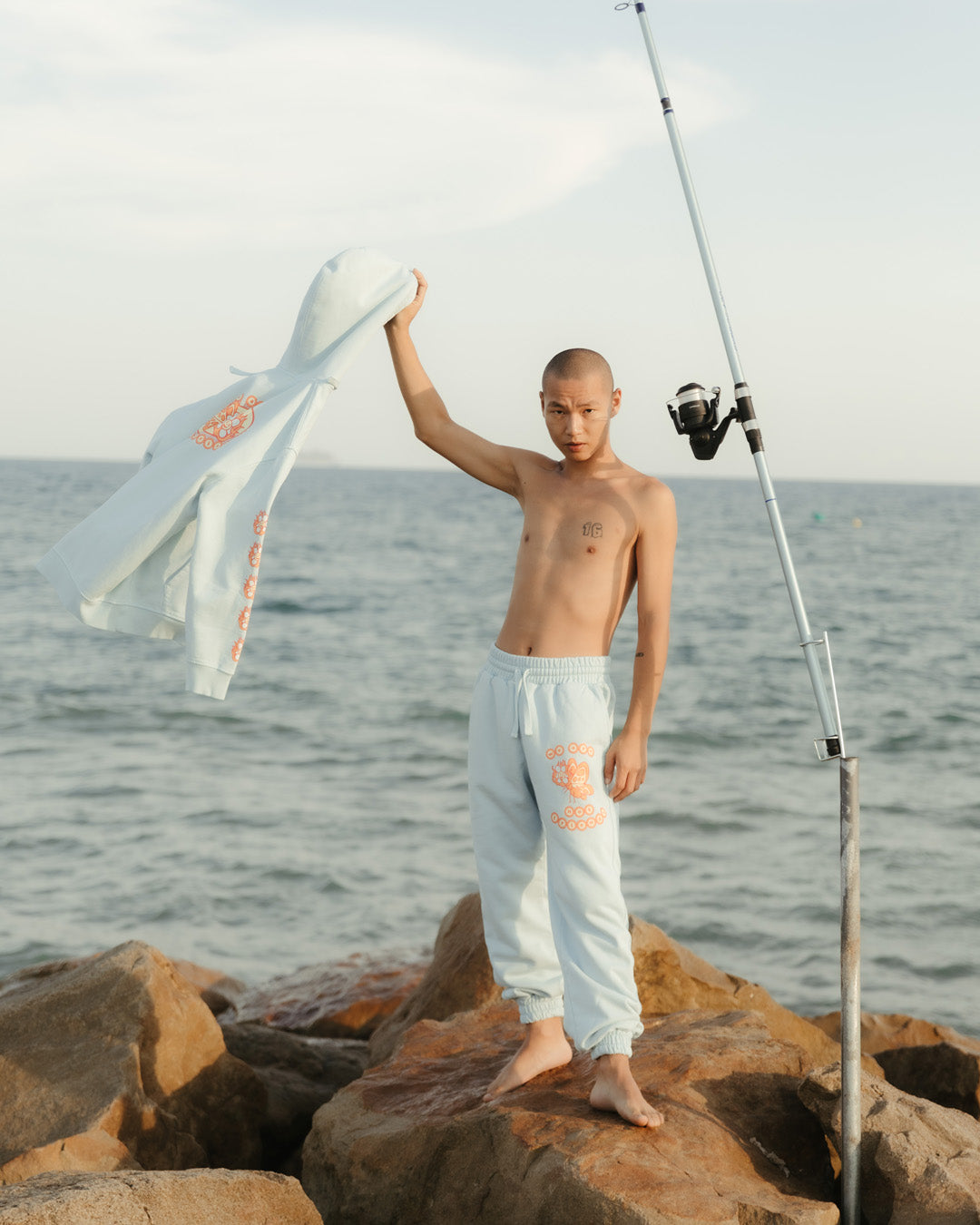 is an evolution from pre-teens ages to adult life growing at our own creative speed
We Are Not Friends is a streetwear brand based in Barcelona but with strong ties to Los Angeles. The influences from both cultures make the brand to be envisioned as a creative travel journey from the mind of a Mediterranean kid who dreams of Los Angeles.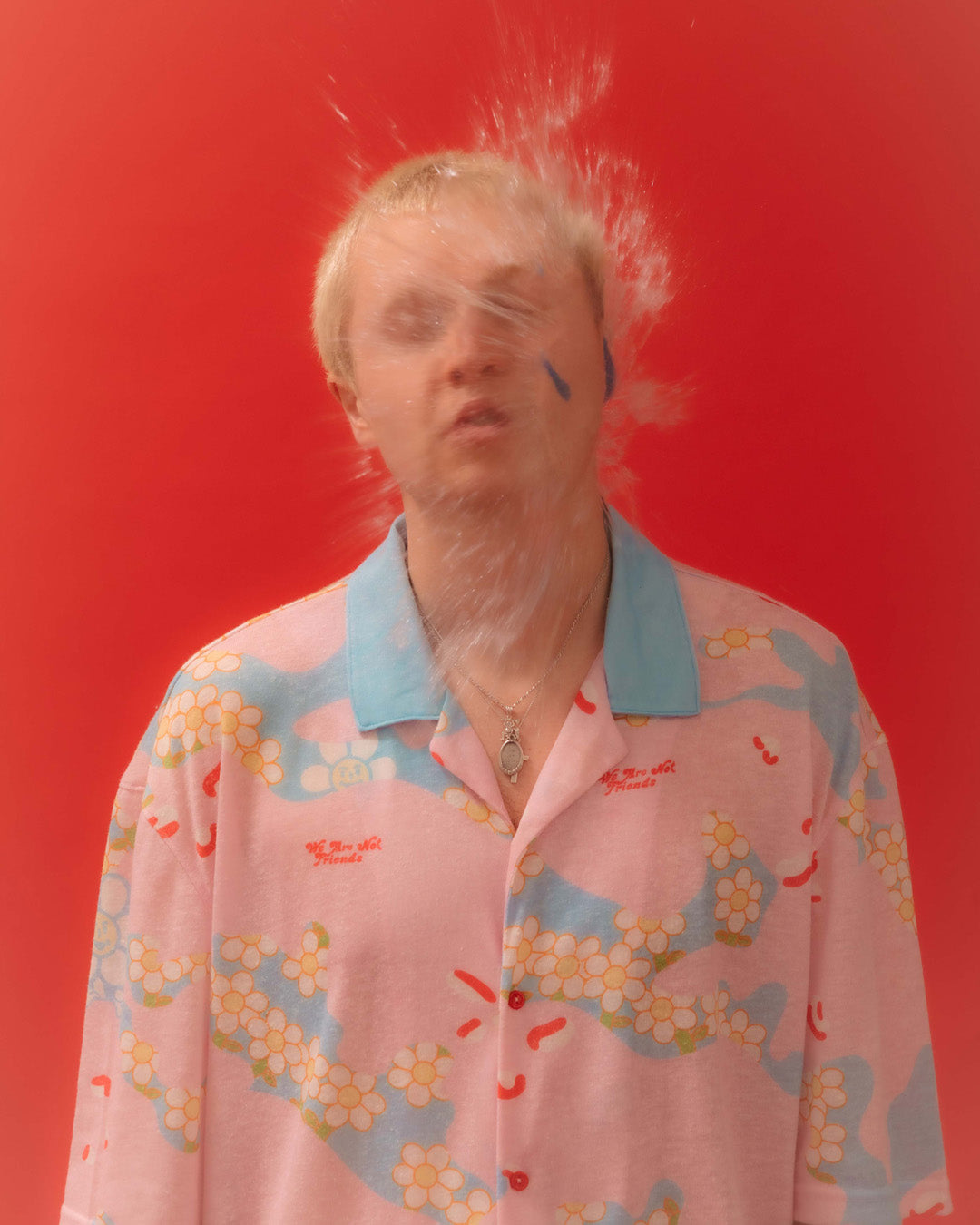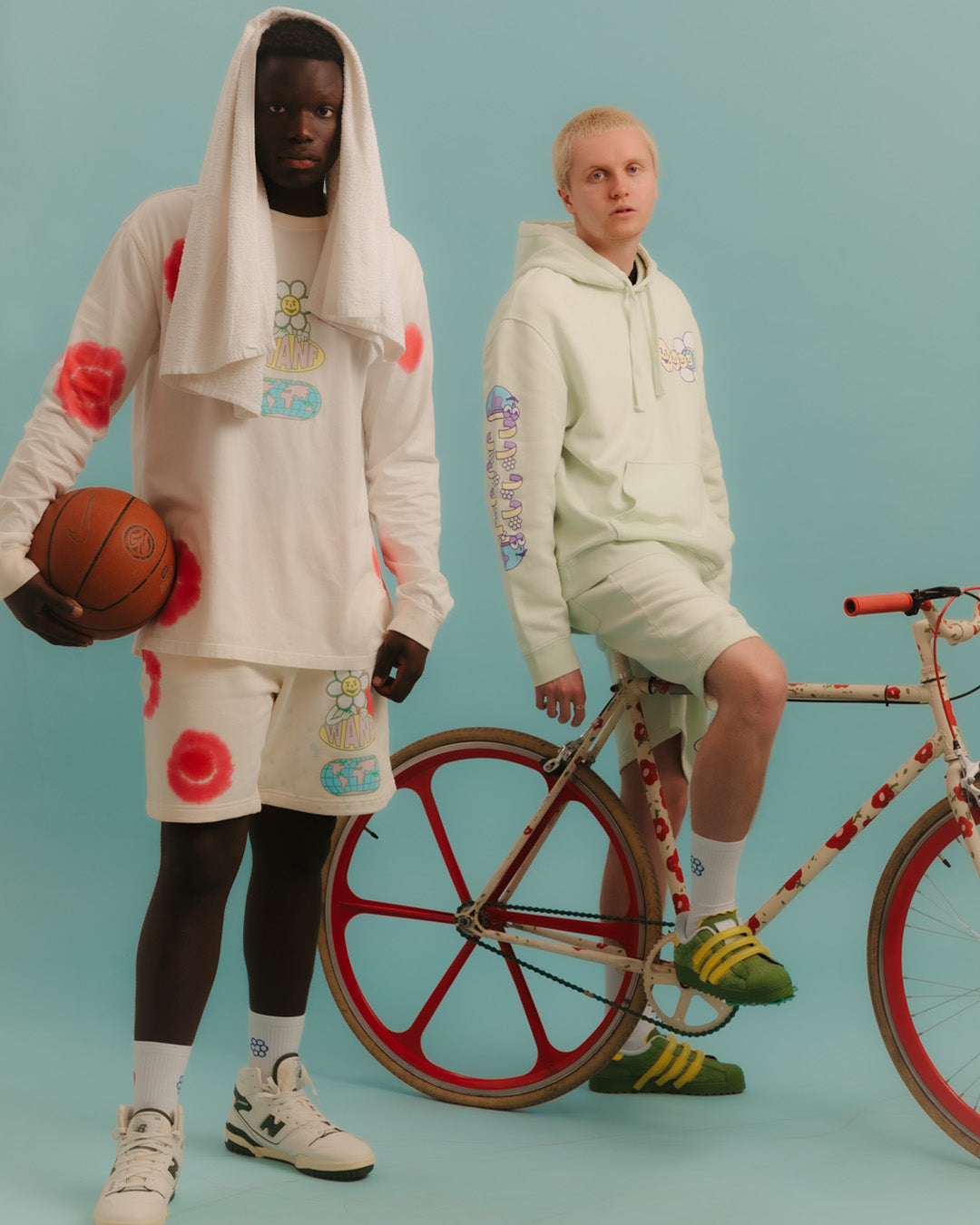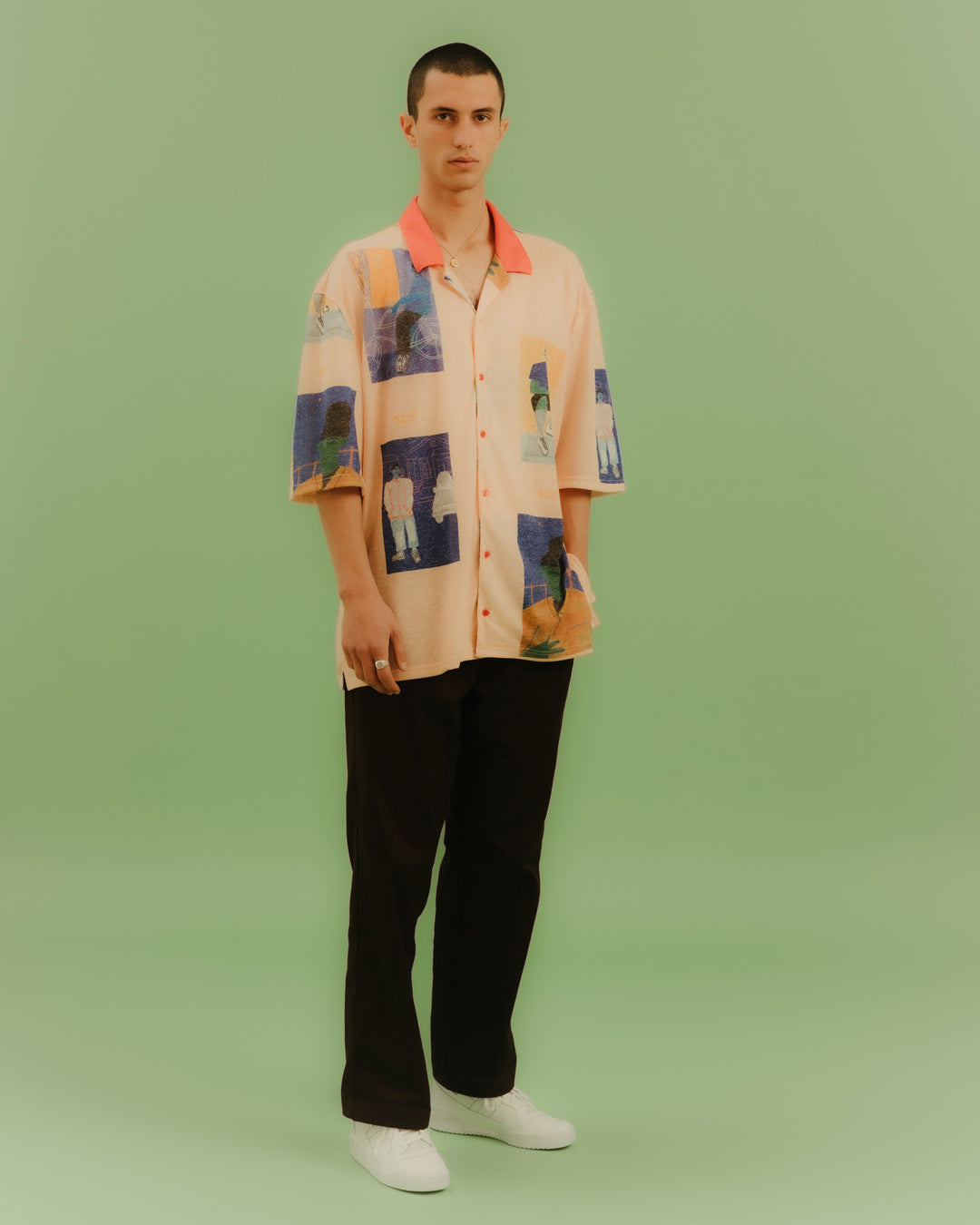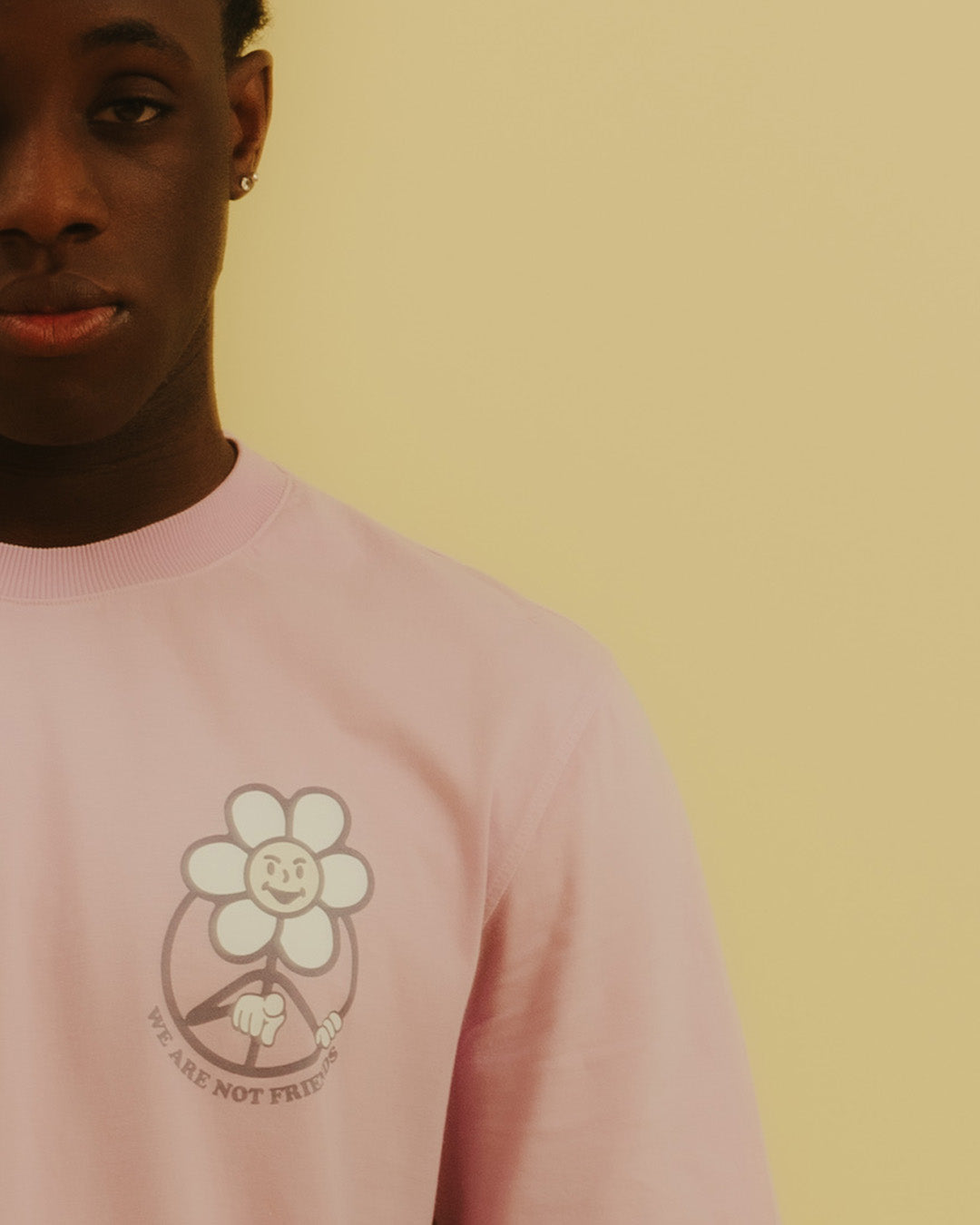 That connection also portrays We Are Not Friends imaginary, which revolves around basketball, hip hop, skate, psychedelic rock, Dali, 90's MTV and of course adult cartoons.
We Are Not Friends exists between all these influential worlds, and navigates the dichotomy between humor and fierceness to express itself. A dichotomy that can be seen in all the brand's graphics in which a certain criticism of the society can be interpreted in a funny way. Although irony and humor are always present, each interpretation is free and different things can be understood depending on who is watching it or in what vital moment that person is.
Due to the brand's desire to keep production as close to its roots as possible, all its garments are made in Portugal, with few of them being also made in Spain and Italy.
Anyway... we don't want to bore you anymore, HAVE FUN, WE ARE NOT FRIENDS!