Want 10% off?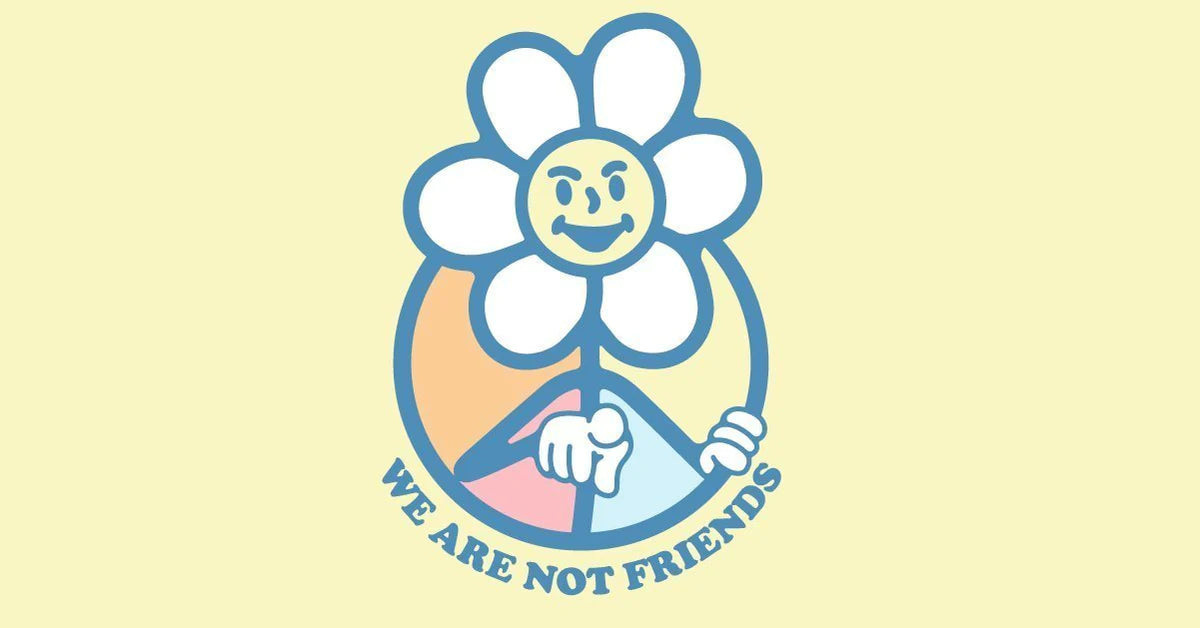 NEW COLLECTION FROM WE ARE NOT FRIENDS INSPIRED BY THE HERITAGE FROM THE MEDITERRANEAN SEA
The streetwear brand headquartered in Barcelona with strong ties to Los Angeles increases its usual offerings in the new 2022 Autumn collection with pieces that have a style between Ivy League and utilitarian undertones.
New 2022 Autumn Collection featuring graphics in a cartoon style
The release of the new 2022 Autumn Collection from WE ARE NOT FRIENDS is inspired by the heritage from the Mediterranean...
---